Our Control Room Pro Suite includes:
A customizable dashboard display of all the information you need to anchor your show.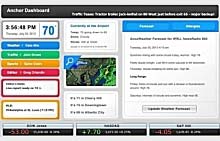 Enables you to do live broadcast quality reporting from your iPhone, iPad or Android.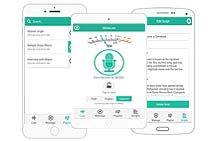 An easy-to-use controller interface lets you conduct your on-air music in real time.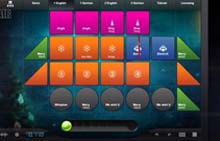 Custom Solutions
We also offer custom programming. Create your wish list, tell us what you need and our programmers will find a way to do it. We can build:

Delivery Systems
News Posting Systems, Catalogs and E-Commerce, Electronic Content Delivery.



Broadcast-Related Applications
Including Content Delivery, Spot-Tracking and Affidavits,Audio and Video Production, Editing and Conversion.

Programming & App development
iPhone and iPad Apps, Product Information Databases, Functionality You Dream Up.

Uploader Software
Audio, Image, or File Uploaders.

Search system
Document Storage and Retrieval (including searchable PDFs).

CMS Development
Content Management Systems (CMS).